Welcome To Tippr
A new money transfer platform that makes sending & receiving money a snap.
Whether it's Business, Personal, Fundraising, or a Crowdfunding project...
Tippr's got you covered!!
APP SCREENSHOTS
A Beautiful, Simple User Interface that looks & works great on both mobiles & tablets!!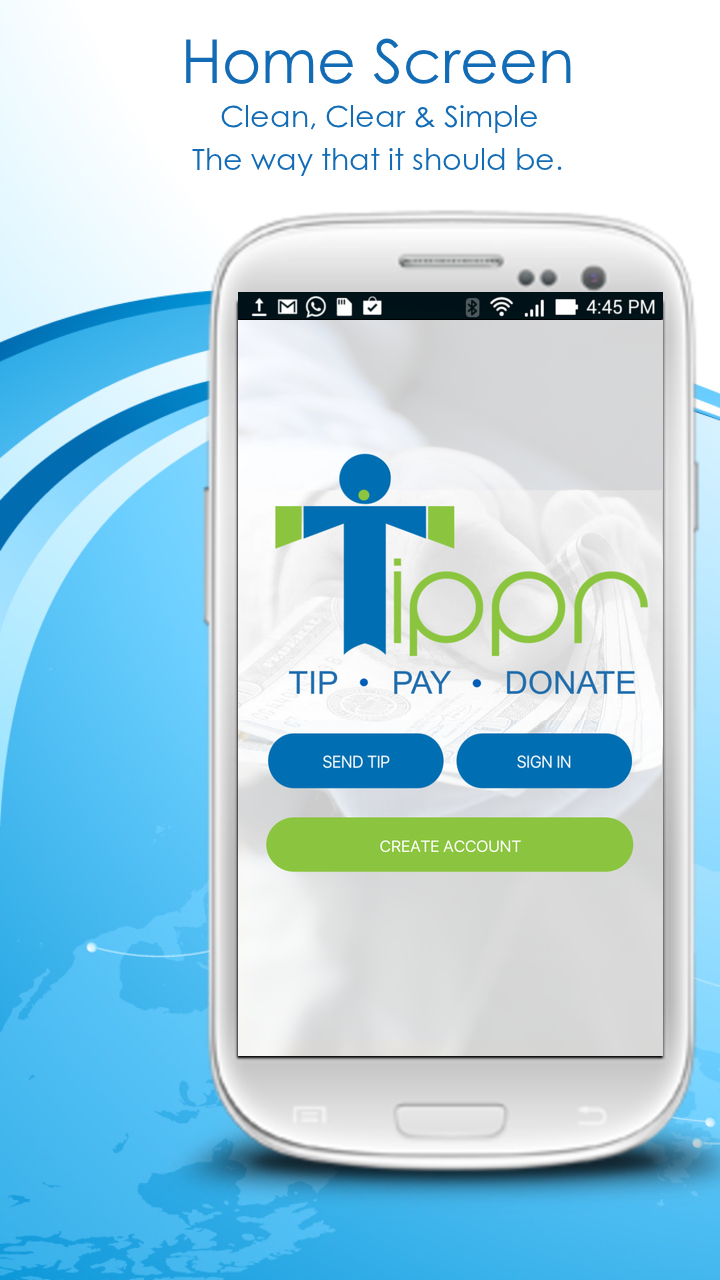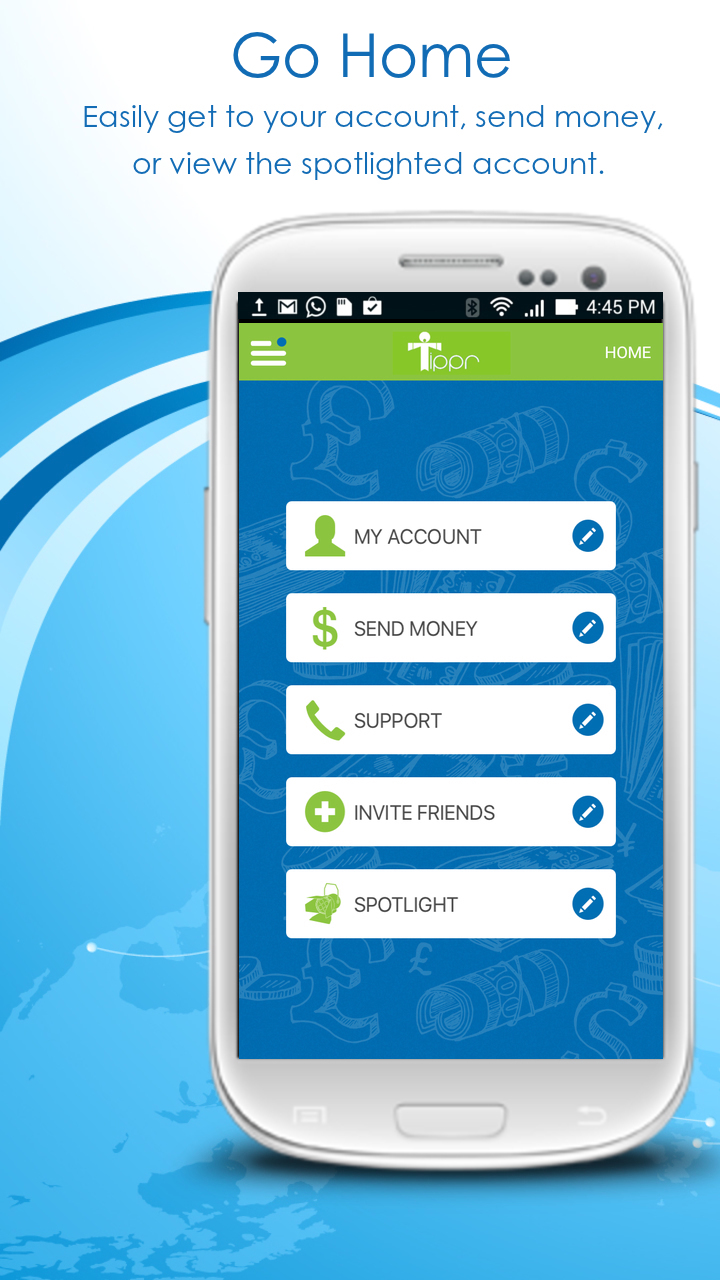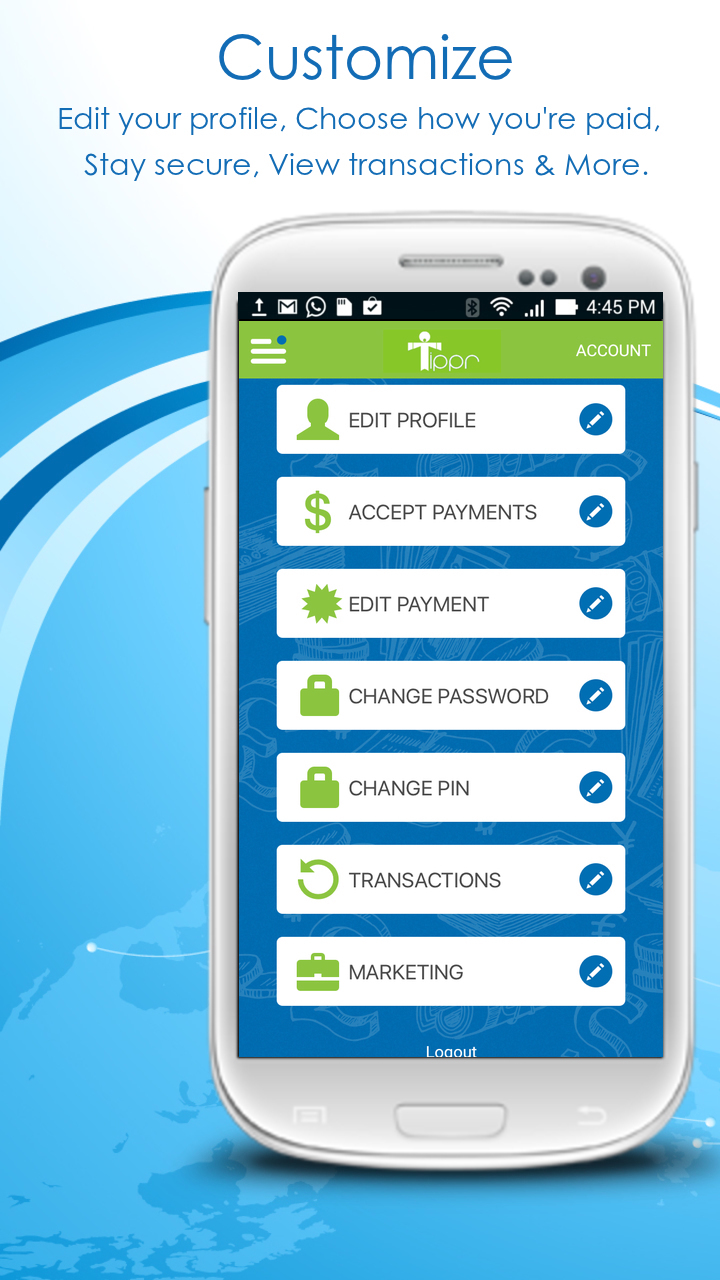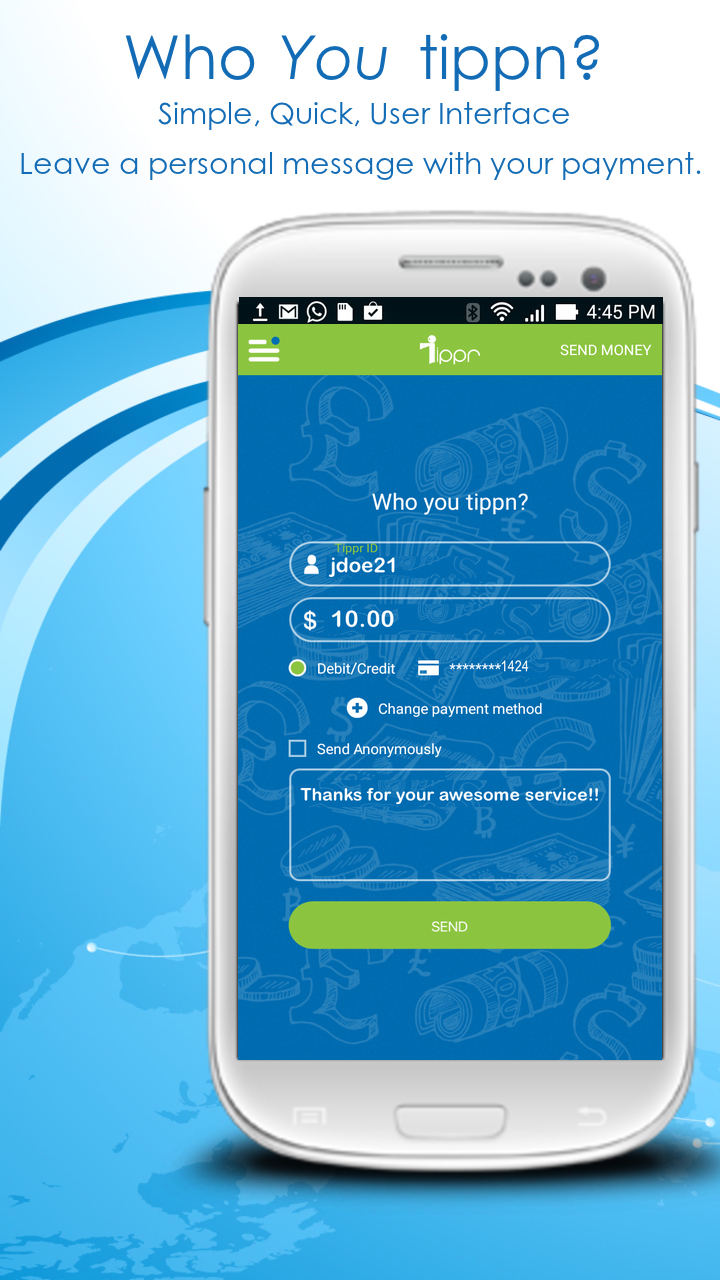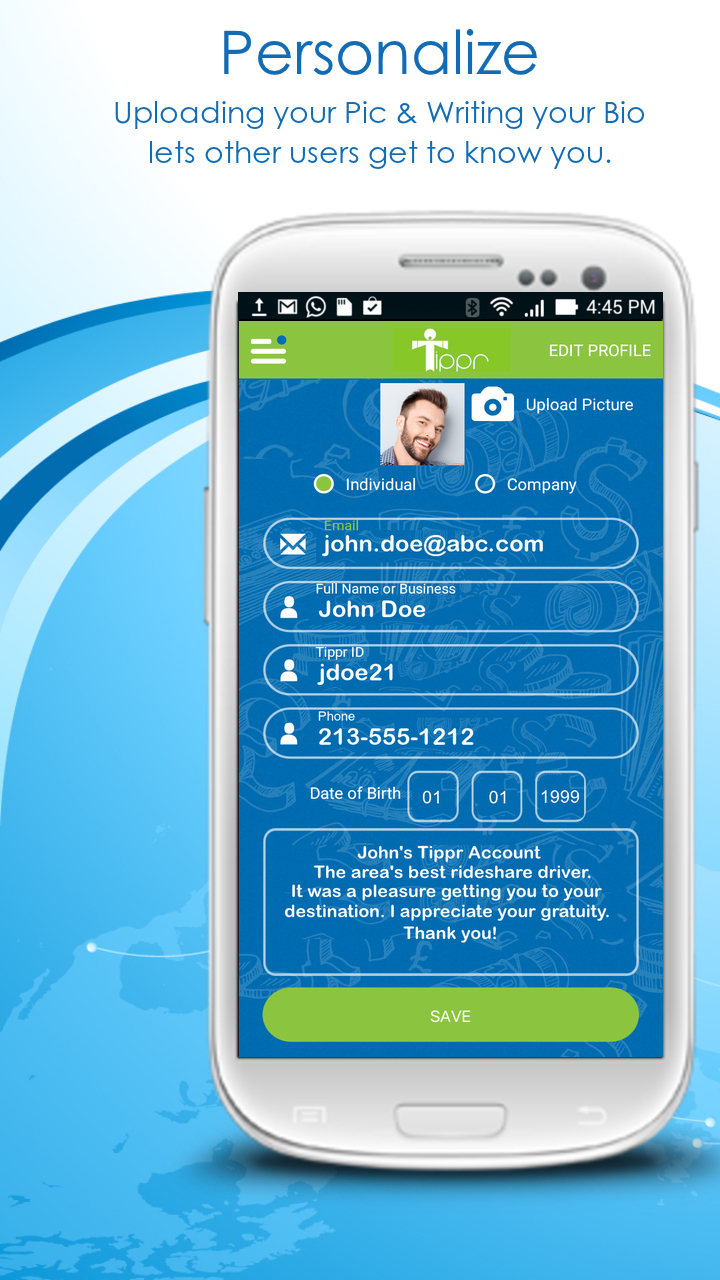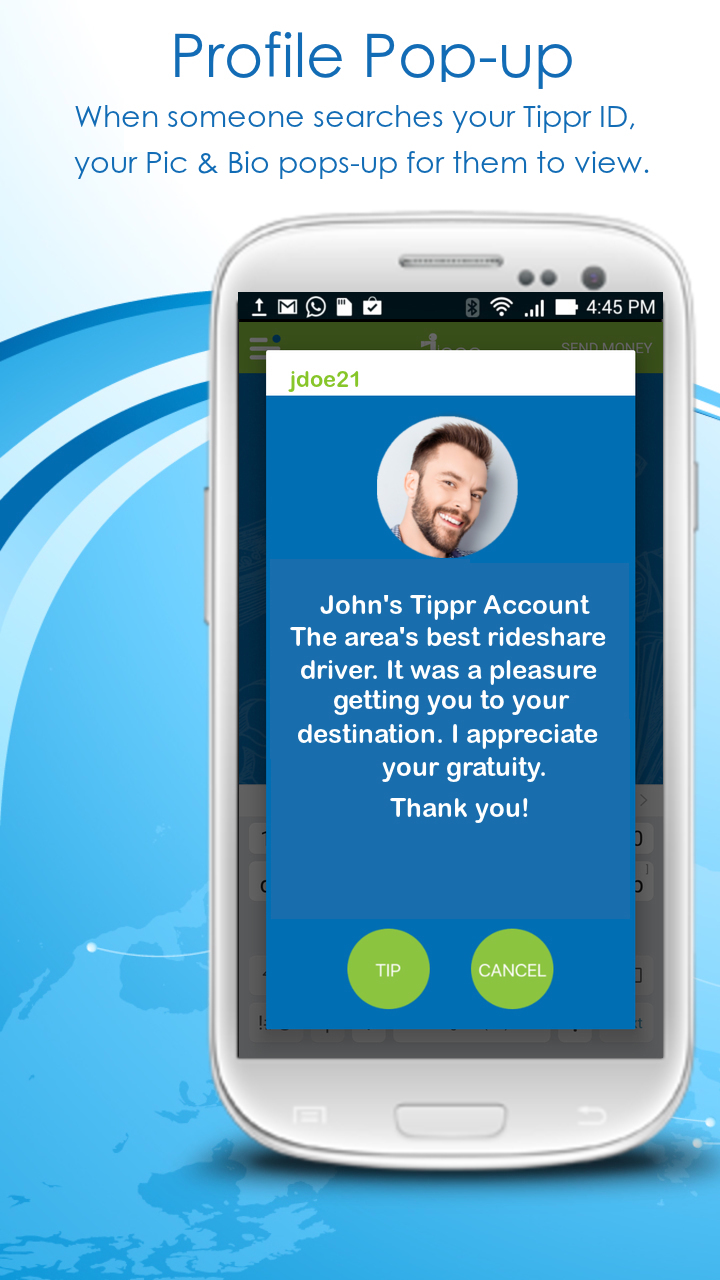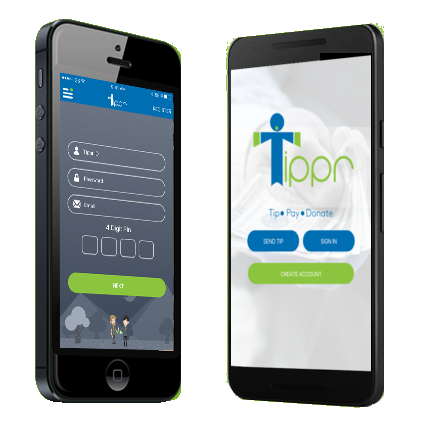 Changing The Way Money Moves
Transferring money just became a lot quicker, easier, and much more private.